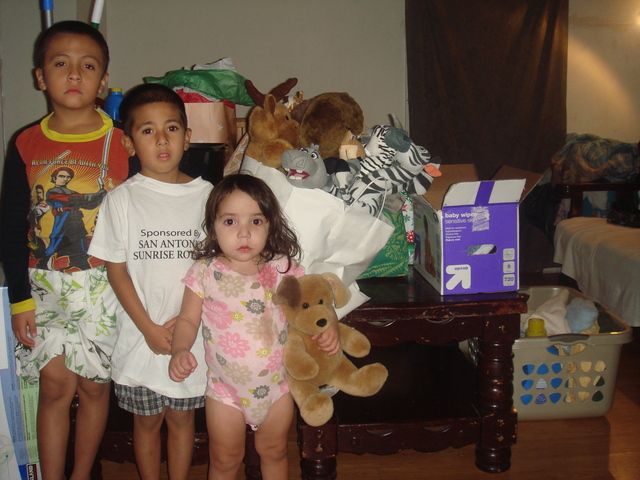 Thanks to our donors, supporters and volunteers, we were able to give a single mother and her three kids the gift of Christmas.
Clothes, toys, bedding, needed hygiene products and food were among their many gifts! These children didn't understand at first that these gifts were theirs to keep, and this was a very big first step in learning how to smile again.
We thank every supporter and donor who made this possible!