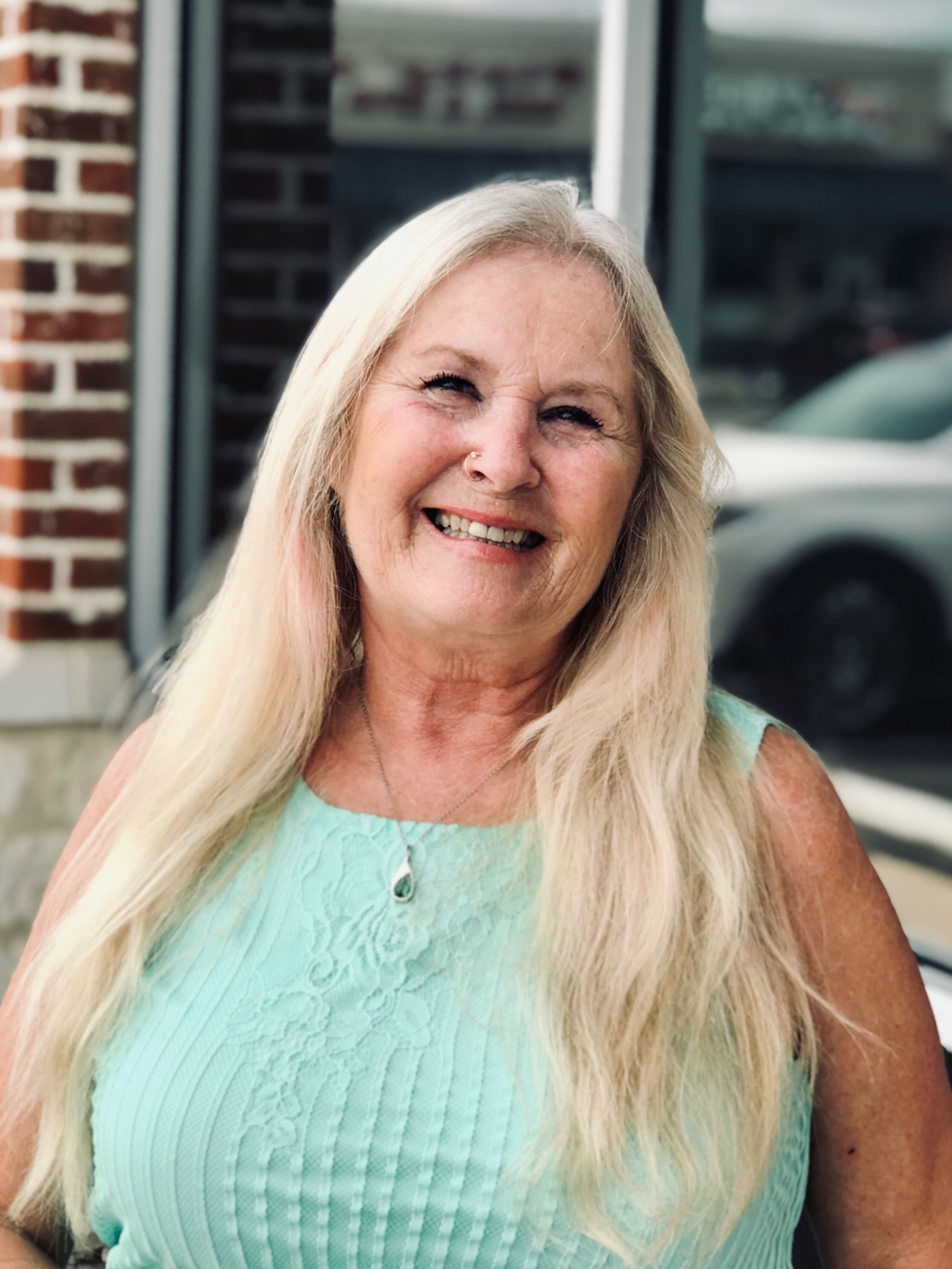 We would like to highlight Ms. Kelly Moser as our Volunteer of the Year! 

She has been a partner with Our Father's Kingdom Services since 2017 and she is known as our cheerleader. She is passionate about being a grandmother of 10, and mom of 3. 

Kelly loves to give her time to our Mommy 911 program, where she's helped deliver baby furniture, clothing, and toys. 

We could not be more happy to celebrate, interview, and say a big thank you to this awesome woman for all her support!

Why do you volunteer at Our Father's Kingdom Services? 

K:"Because I had always wanted to be one of God's foot soldiers to be used helping the poverty-stricken. Growing up in a family of 5 children and having my grandma live with us, we were poor and in the military. But we were rich with love, food and shelter." 

What advice would you give to someone who wants to volunteer but is unsure about it?

K: "The advice I would give about volunteering is, it's so rewarding to help others. It takes you outside of yourself and brings joy to others. The biggest change in myself since serving is that I know now that one person can make a difference. I feel happier knowing I can share Jesus's love to others."

What's the biggest change you've felt in your life since serving, donating, and volunteering? 

K: "The love of God has blessed me to give to the less fortunate and share Jesus's love with them. I like to call it a Jesus cycle instead of the vicious cycle the enemy creates, the more we bless others the more we are blessed."

Thank you Kelly!

You can like and share this on Facebook here