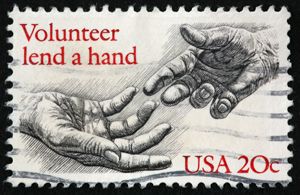 Volunteers are integral to our organization. Below you will find a list of volunteer opportunities that are typically available. If you find one of interest, complete the application form below.
Volunteer Opportunities Available
Administrative Assistants

Special Events Community Outreach

Collection Drive Coordinator

Home Assessment Volunteer

This Position requires 8 hours of training and background check.