Meet our Grace Giving Captains
Brenale Johnson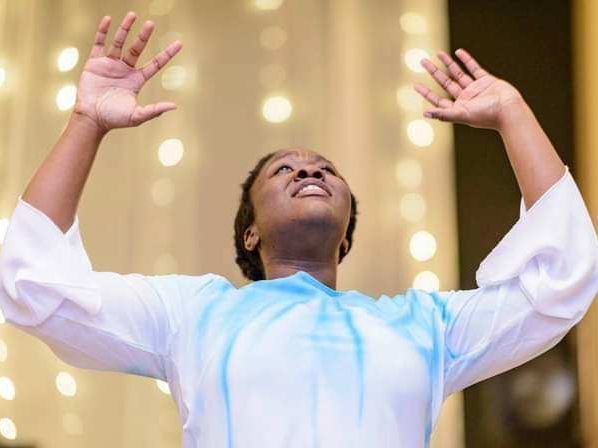 My name is Brenale Johnson.
I volunteer with Our Father's Kingdom Services. I'm also a Worship Arts director for Our Father's Kingdom Women's Ministry. Outside of volunteering, I'm a barista.
My relationship with God is important, and also living in integrity with God and those God has placed in my life. It's also important for me to live my life with full surrender and trust with Father God, so there's no room for me to interfere with all that He has planned for my life and His perfect will over my life.
Challenges I've overcome with God's help:
• Gaining a voice to speak truth against sinful, family secrets and generational curses.
• Living on my own dependent on God's help.
• Dancing for the Lord with feet that Satan almost broke when I was a baby.
• Healing from the spirit of rejection.
I first partnered with Our Father's Kingdom services back in 2013 because the Lord led me to start giving financially to the ministry. Ever since I started giving to this pure hearted ministry, the Lord also began to work in me to deliver me from strongholds I had dealt with most of my life. There are blessings tied with sowing and serving into a ministry anointed by God Himself geared to serving those who can't help themselves. 
I said yes to being a Grace Giving Captain because I get to join other individuals against the fight and demonic strongholds of poverty by the power prayer, servanthood, unity, and sowing into this ministry. I also said yes because I want to be a part of a ministry that means business with God's Kingdom, and to prayerfully have others join me in serving because it's much a bigger blessing to help those in need than anything us I can think of.