Meet our Grace Giving Captains
Jaime Soto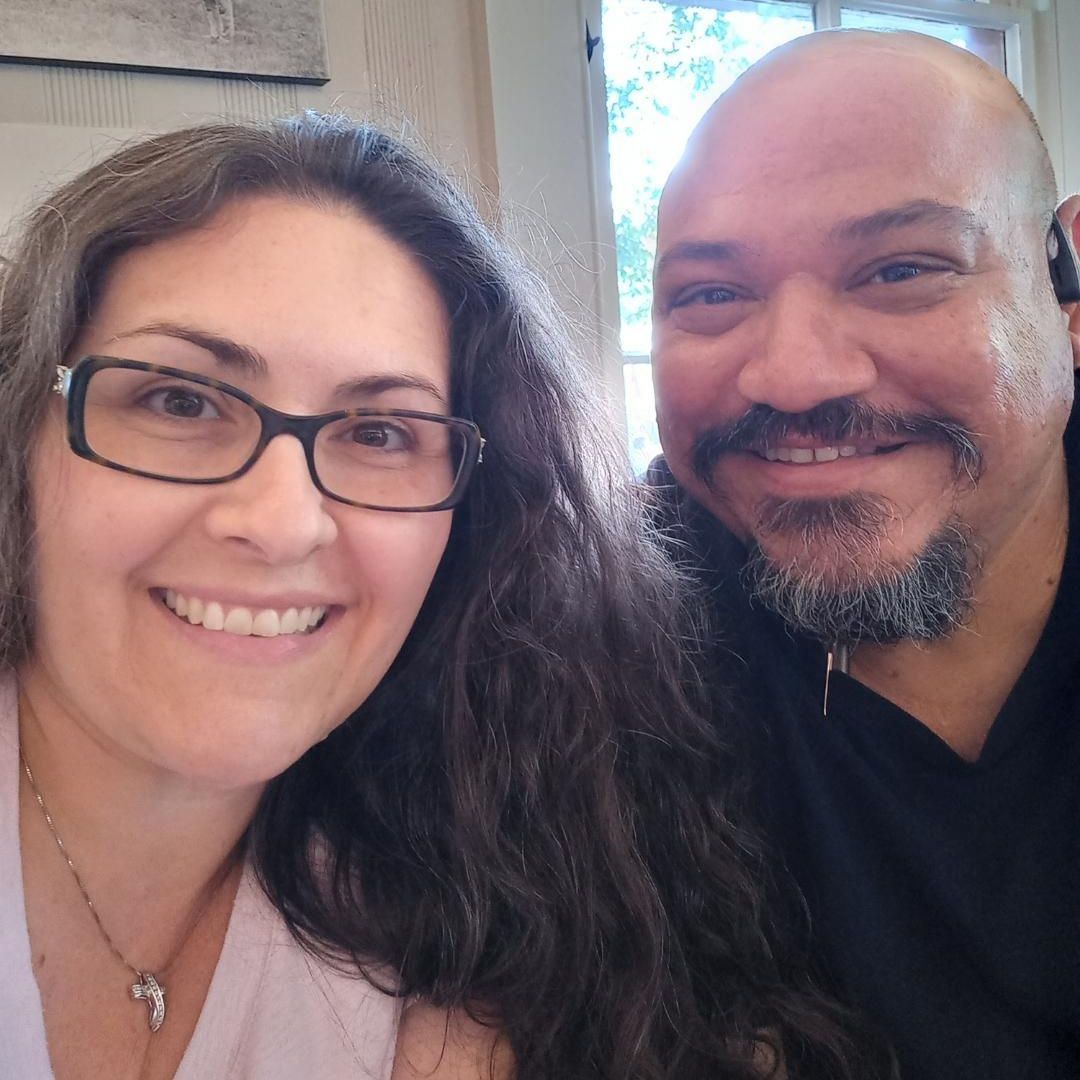 Hello my name is Jaime Soto,
I am an aircraft painter for Boeing. I have been working there for 20 plus years. I am married to a beautiful, amazing woman GOD placed in my life. We have 2 children together. We raised two older children from a previous failed marriage who have grown up and gone into the world to live their lives we miss them like crazy.
I grew up in a small little sleepy border town in the Rio Grande Valley close to the coast. My greatest memories are spending time at the beach, fishing, enjoying time with my brothers and sisters in the water. I have 2 living brothers one that passed away. Two loving sisters. We aren't as close now as we were when we were younger but we still stay in touch.
My life has been blessed. I have been put through tests and trials at different times of my life. My parents have both passed away which is and will always be the hardest thing for me to go through. My mother faded away from us with Alzheimers and my Dad slowly and painfully passed from cancer. They both filled me in their own way with very simple, but very straight forward approach of wisdom they gained in their own lives. Living wisdom I recognize now that came from my Heavenly Father passed through them to me.
So much has happened in my adult life. Some explainable as life lessons, and some not so simply explained. I know I have a purpose and this may well be it. When I heard about this program my spirit lit up like a flash of lightning. This is how I know I'm in the right place! This is my path and I plan on staying on the lit course to receive my heavenly gifts here serving for my HEAVENLY father and his everlasting passionately loving son JESUS CHRIST.
Thank you, hoping to get to know all my fellow brothers and sisters in our LORD JESUS' name, AMEN!!